Books
The following books were put together by Gábor Szabó, the author of the Code Maven site.
For the full list see the profile page on Leanpub.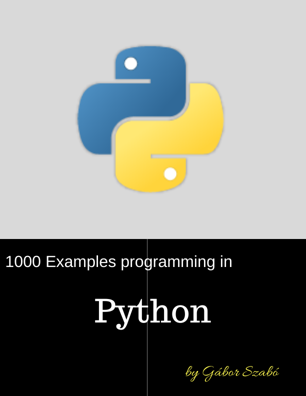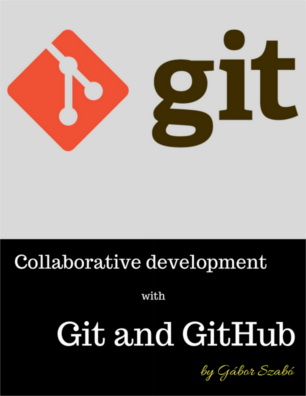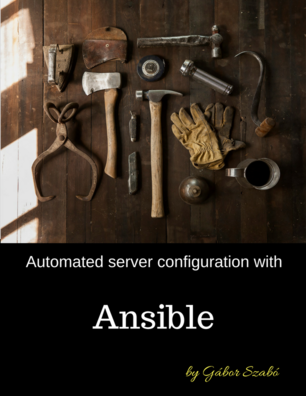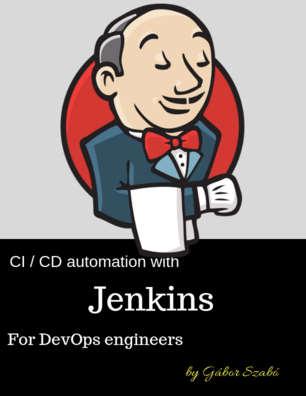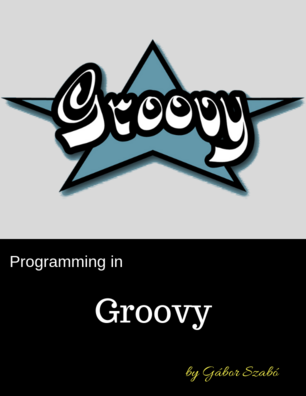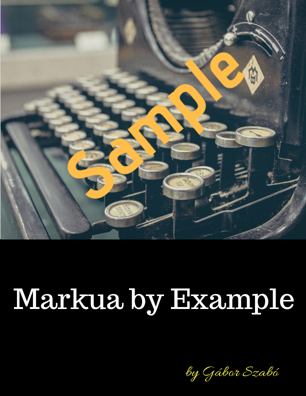 ---

---
Published on 2020-05-26
If you have any comments or questions, feel free to post them on the source of this page in GitHub.
Source on GitHub.