Welcome to the Code Maven!
The main topics in abc order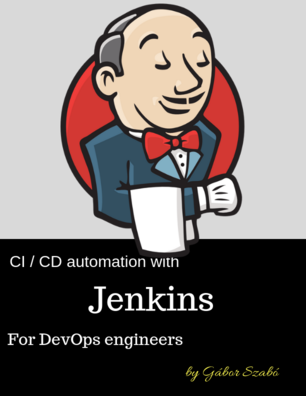 Most of the article are written by
Gabor Szabo
who provides Automation and DevOps related services. (Setting up CI systems, intorducing test automation, moving the company to "the cloud", etc.)
---
When you shut down a compute intance manual via the console, using gcloud, or when an a preemptible instance is automatically shut down, you can arrange for a script to be executed.
In normal shutdown situation the script has 90 seconds to run, in preemptible automatic shutdown it has 30 seconds to run before the computer is really shut down.
---
---