Welcome to the Code Maven!
The main topics in abc order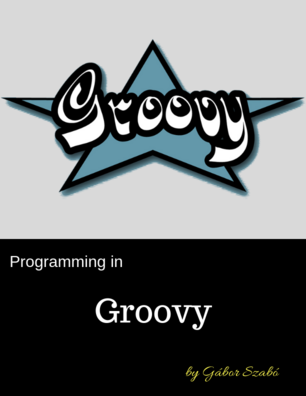 Most of the article are written by
Gabor Szabo
who provides Automation and DevOps related services. (Setting up CI systems, intorducing test automation, moving the company to "the cloud", etc.)
---
Being able to catch exceptions is important, but so is the ability to raise exceptions (or throw exceptions) as it is called in Groovy.
---
---