Exercise: Echo Web application
Display a form and a button. After the user types in some text and clicks on the button, show "You said: " and the text typed in by the user. Two solutions: one with GET, the other one with POST.
Solutions
Plain HTML
Plain JavaScript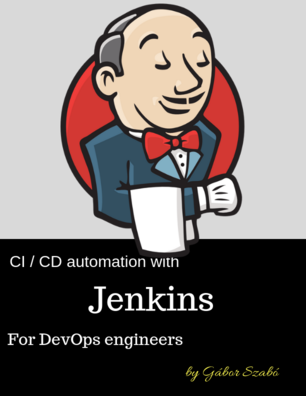 ---

Comments
In the comments, please wrap your code snippets within <pre> </pre> tags and use spaces for indentation.
comments powered by

Disqus